We chat with Keith Jacobus on all things back-to-school.
As another back-to-school season commences, so does the preparation, supply lists and endless questions. We sat down with South Washington County Schools superintendent Keith Jacobus earlier this summer to talk about the upcoming school season.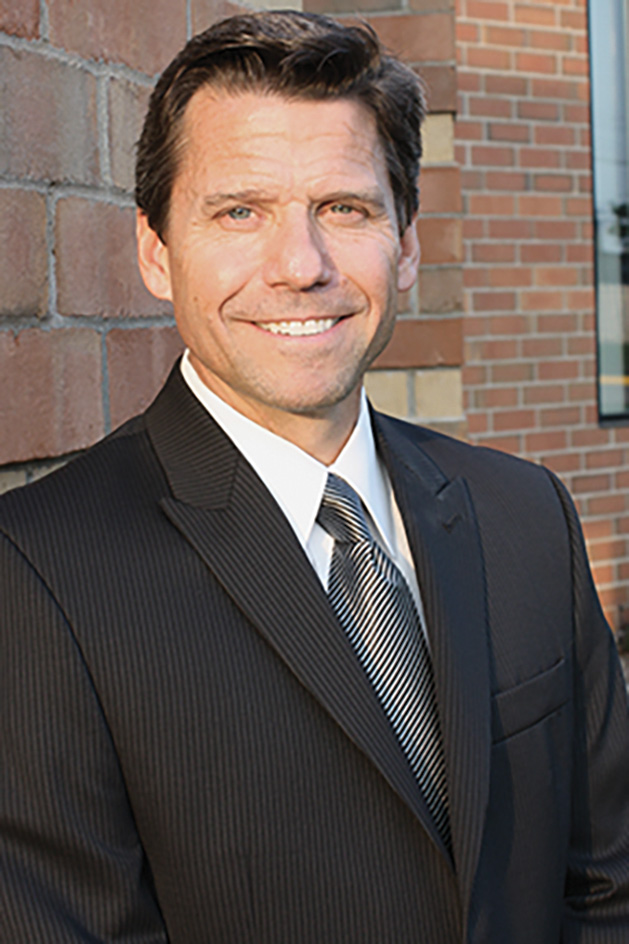 Woodbury Magazine: What do you most look forward to during the back-to-school season?
Keith Jacobus: I'm most looking forward to the possibility of having students back in our schools, or some type of a face-to-face setting where relationships can be strengthened, and students supported emotionally and academically.
WM: What may look different this year?
KJ: We have strategy planning teams preparing … under the following scenarios: health and safety; mental health and social-emotional wellbeing; system logistics; teaching and learning practices; adult learning and professional development … Families and students will see health and safety precautions in place with guidance on what works from the Minnesota Department of Health and the Centers for Disease Control and Prevention.
WM: What district resources may be helpful for families looking to support their child?
KJ: School counselors, social workers and psychologists have prepared a list of resources to support emotional health for our families. Our teaching and learning department has compiled curriculum and supplemental instructional materials that parents can access.
District resources can be accessed at sowashco.org.