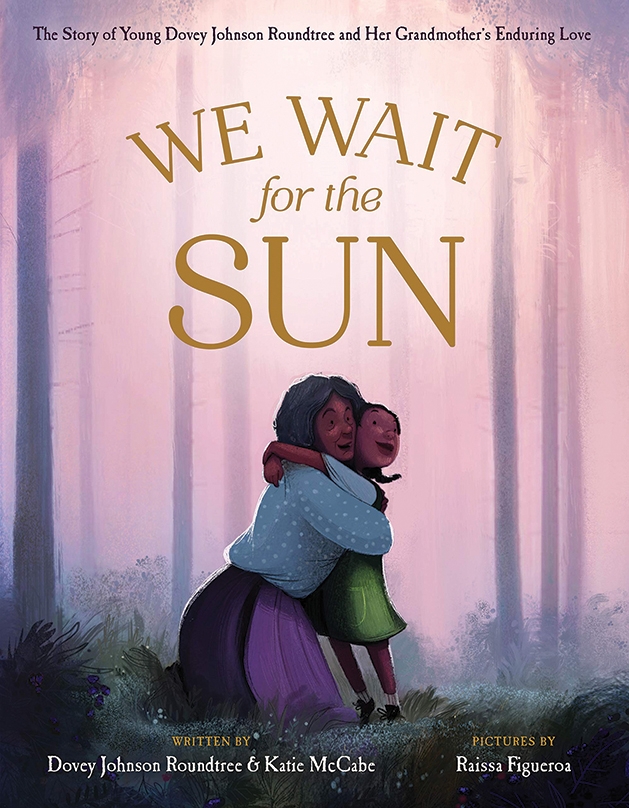 Library recommendations to celebrate Black culture.
This year, the R.H. Stafford Library offers three book recommendations in honor of Black History Month. Since its official inception in 1976, it has offered ways to reflect on and pay tribute to Black achievements throughout history. This month provides an opportunity to understand and engage with Black stories, culture and legacies. This year, the theme for Black History Month is Black Health and Wellness.
The selections by R.H. Stafford librarians feature themes of intersectionality of race, gender and class, as well as a focus on finding and defining identity. These stories are insightful, inspiring and even provide an uplifting perspective of Black Americans that are separate from the injustices and intolerance they have endured. These elementary, middle grade and high school books are personal, powerful and emotional. 
Elementary: We Wait for the Sun, written by Dovey Johnson Roundtree and Katie McCabe and illustrated by Raissa Figuera
Middle Grade: Brown Girl Dreaming, written by Jacqueline Woodson
High School: Black Enough: Stories of Being Young & Black in America, edited by Ibi Zoboi
R.H. Stafford Library
8595 Central Park Place
651.731.1320; washcolib.org