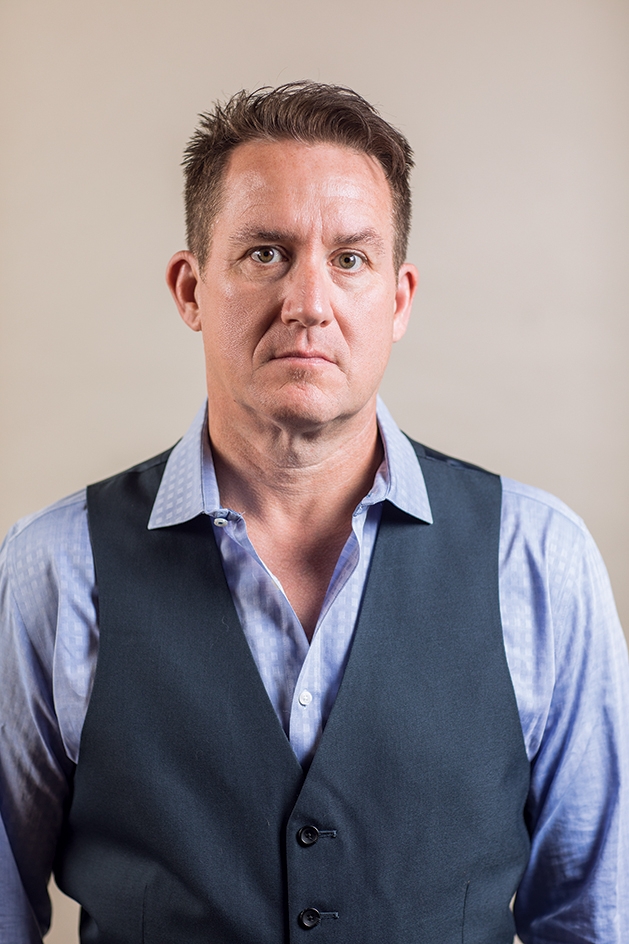 Woodbury band Capital Sons releases new EP, "Tempest."
Creating guitar-driven rock music with heart, soul and substance is Woodbury band Capital Sons. Established in 2005 by lead singer Karl Obermeyer, the band started as a way to channel a passion for crafting quality sounds. Combining heart-felt lyrics with classic rock rhythm, Capital Sons takes pride in letting their original tunes speak for themselves, without any on-stage fluff or gimmicks.
"We are definitely a rock band, but we are not going to blow your ears off," bassist and backup vocalist Keith Raney says. "It is a rock band that is conscientious of wanting to be listener friendly."
Though the member lineup has shifted throughout the years, Obermeyer says that the current band is at its strongest point yet. Consisting of four members, Obermeyer and Raney are also accompanied by lead guitarist Rick Paukert and drummer Mike Jueneman.
With the latest release of their fifth collection, Tempest, they focus on music that connects to their listeners through lyrical depth and intricate instrumental stylings. "It is fulfilling to put something out there that is creative and built from scratch, something that speaks to people," Paukert says.
Writing and composing four unique songs—Revolution Road, Moderation, Crushed and Rains Came—the EP features a mature sound, equipped with a socially conscious response to the past year of turmoil, civil unrest and the global pandemic. Paukert says the songs reflect the angst, turmoil and loneliness felt during the time.
"Tempest reflects a lot of what was going on, even if we didn't intend to in that way," Paukert says. "I think the album speaks about revolution and success and being alone and things kind of falling apart sometimes, even a little despair."
Making music from a feeling of necessity, the band members say that it is a part of who they are and what they are meant to do. And continuing to compose unique songs year after year, Capital Son's inspiration is driven by their joint appreciation for the growth in their musicality and the ability for all of them to creatively share their passion with others. Though the band has a goal of expanding their fan-base and a dream of selling out arenas, the group has grown to learn there is more to music than just fame. "Whatever doors that open, great. At the end of the day, whatever happens, we will still have that music, those videos and that material that we are proud of," Obermeyer says.
Performing at a variety of venues and events such as the Woodbury Lakes Concert Series, the Minneapolis-based Lake Harriet band shell and Ziggy's in Stillwater and Hudson, the band plans to continue to find new places to rock out at. Find out where you can watch them live on their website and jam out to their songs by streaming them through Amazon Music, Pandora, iTunes, Spotify or YouTube.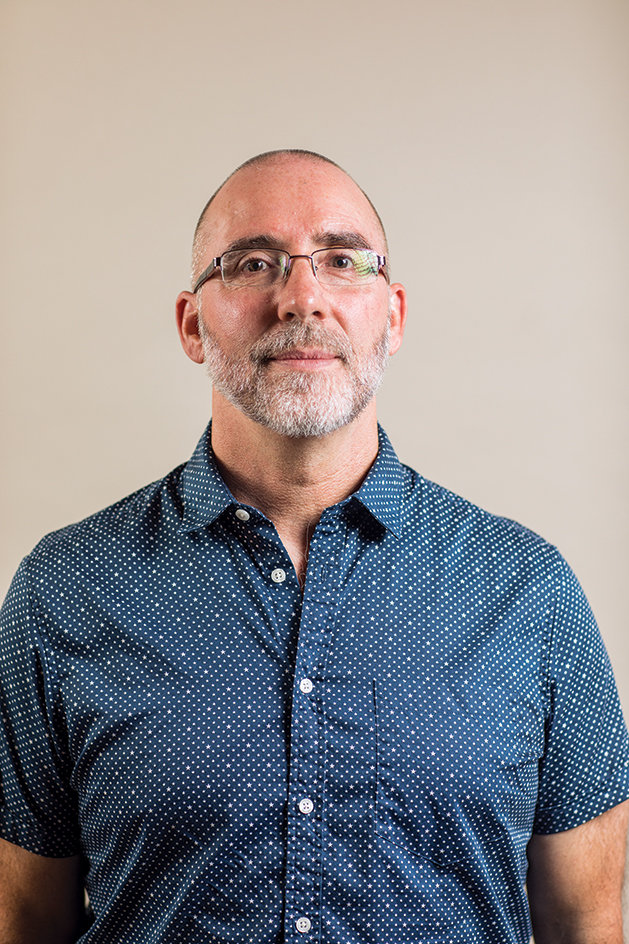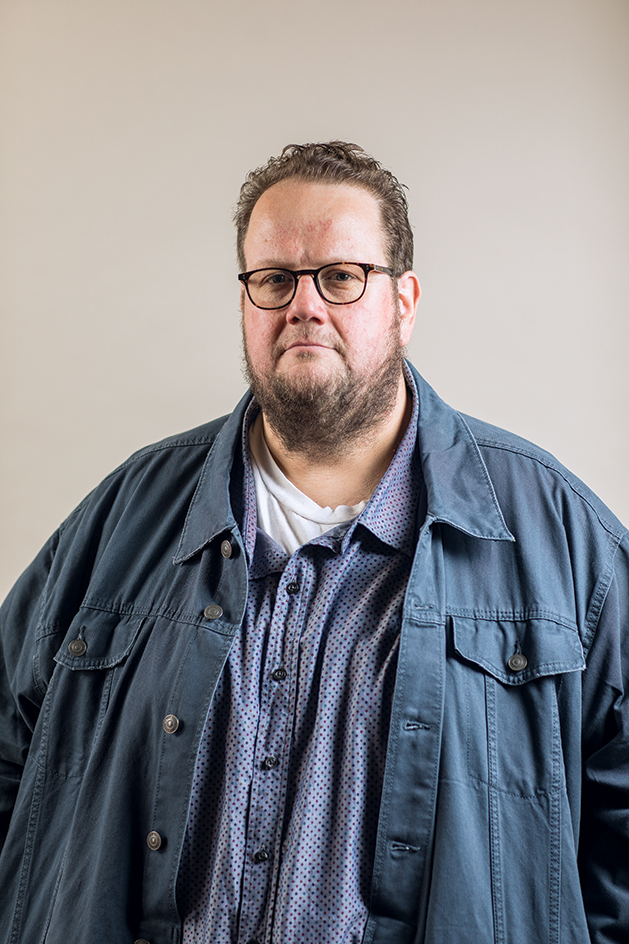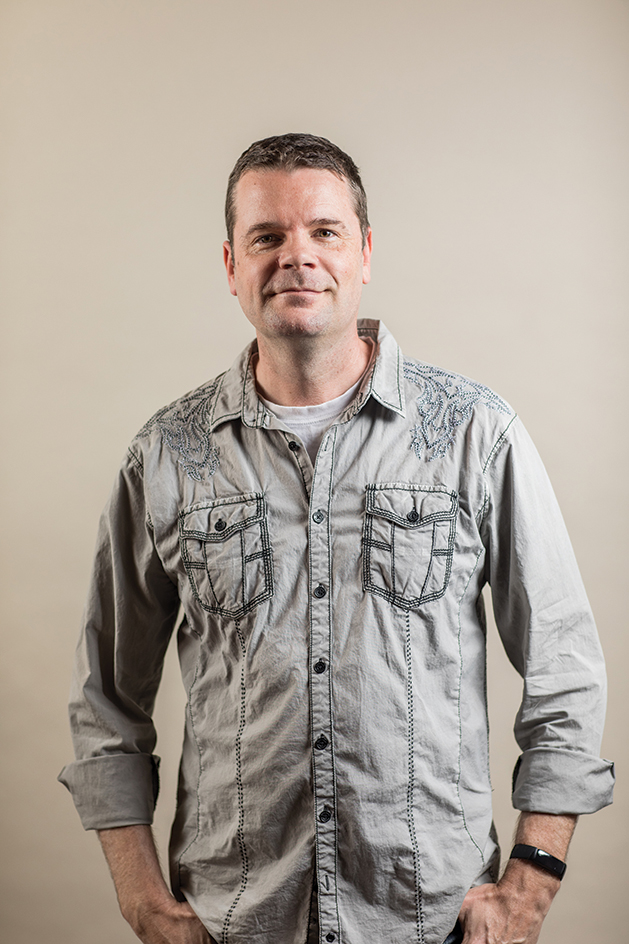 Latest Hits
Revolution Road: Combining upbeat sounds with rebellious rock resistance, Revolution Road is an ode to a classic Bob Dylan-esque anthem.
Moderation: Through tongue-and-cheek lyrics, Moderation is an artful response to social issues of today.
Crushed: An emotional song that highlights Jueneman's steady rhythms and Paukert's atmospheric guitar work to portray the result of a relationship ending.
Rains Came: As Capital Son's first song release written by another member other than Obermeyer, Raney crafts a "Capital Son-a-fied" groove-laden ballad.