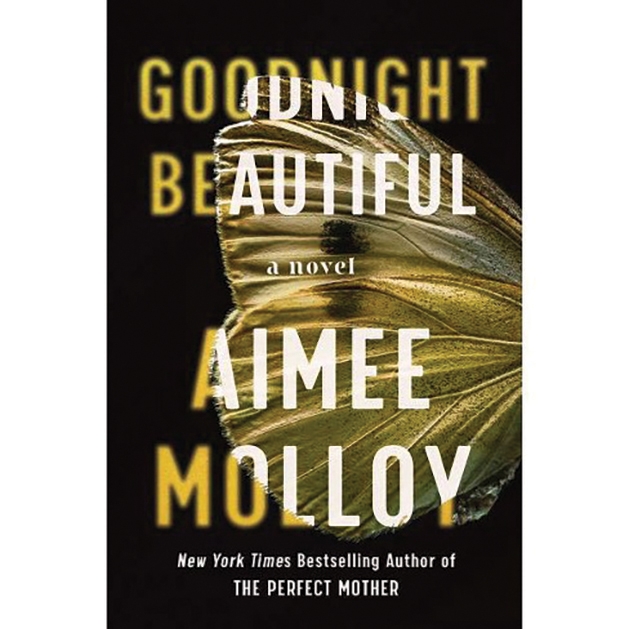 Add this mystery to your reading list.
Newlyweds Annie Potter and Sam Statler have moved upstate from New York City to his sleepy hometown of Chestnut Hill to be closer to Sam's elderly mother. Sam can't believe his luck when he finds the perfect home office to rent for his psychology clinic. What he doesn't realize upon moving in is that a vent in his clinic provides the perfect eavesdropping opportunity. Who wouldn't listen in on live sessions exposing the inner psyche of small-town neighbors?
Annie takes a bit longer adjusting to small town life—
it is a big change, after all. But she takes it day by day … until suddenly Sam goes missing.
Aimee Molloy, author of The Perfect Mother, has crafted a psychological thriller that will keep you guessing until the end.
Margaret Gardner is the senior library manager at R.H. Stafford Library in Woodbury. Gardnerlives in the Twin Cities with her husband who bakes bread, daughter who is nearly crawling and dog who occasionally eats books. washcolib.org