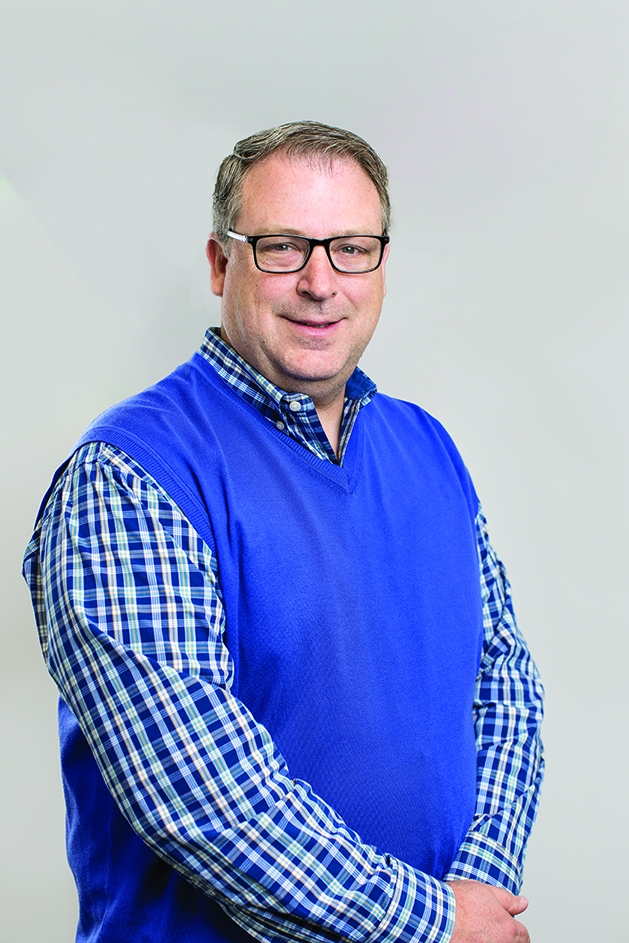 Local resident Brian Murphy and president of Independent Pet Partners (IPP), owners of Chuck & Don's, relocated its headquarters to Woodbury in August 2020. He knew Woodbury was a great place to live—amazing restaurants, great citizen well-being and, of course, amazing backyard space for the animals—and he thought, for him and his team, Woodbury was the perfect spot for IPP.
Team members are often encouraged to bring their pets to the HQ, where furry friends free to roam in a fenced area attached to the facility. Murphy notes the trails in Woodbury complement the health of pets, which is a big goal for the company. For Murphy, it comes down to a community that engages the overall well-being of our beloved pets, and Woodbury is a hotspot for that.
He says, "Independent Pet Partners is going to bring an increase in pet wellness to the Woodbury community and be doing things like adoption and other wellness events where residents can get involved." He also says there will be around 80 to 100 employees working in an office out of the facility in Woodbury.