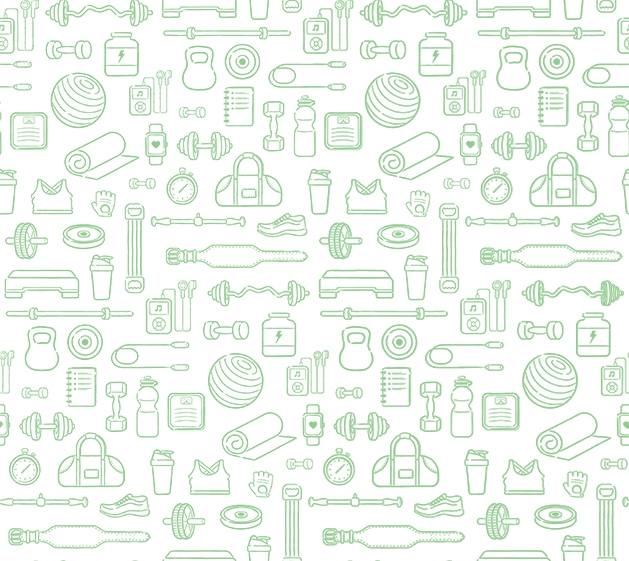 Combat deconditioning due to post-COVID and isolation.
For patients recovering from COVID-19 and those who have been in isolation for some time, Jan Hanson, M.S., PT,  owner, director and physical therapist at Fyzical Therapy & Balance Centers, says working through deconditioning is just the beginning of the recovery process.
"I have found over the years that focusing on one body part and just treating it isn't very effective … So, especially with patients that are post-COVID or have been isolated for a time, it is important to address multiple parts of the body that can all be affected. I have always tailored my treatment to the patients' physical and mental health," Hanson says.
Hanson, who has been a physical therapist for over 40 years, says the nationwide physical therapy center has always focused on the patients' holistic health. But she noticed an influx of deconditioned patients following isolation or a COVID diagnosis.
"Deconditioning affects us all whether we have COVID or we've been isolated in our homes," she says. While stepping away from daily routines—golfing, walking, grocery shopping or running—our bodies are slowly deconditioned, which impacts the muscles, cardiovascular and pulmonary systems. "There are all kinds of functional things that we do every day … and when we are isolated, we don't realize that we are losing some of those abilities until something serious happens," she says.
In 2020, Fyzical created a post-pandemic/isolation deconditioning program that works to fight against the deconditioned body. Before beginning the treatment plan, the physical therapist examines the patient's medical history, what has happened post-pandemic or due to isolation and discusses the goal of the patient.
"The goal is to move the person safely and gradually back to their pre-COVID or pre-isolation condition," Hanson says. Instead of looking at just the physical condition of the patient, Hanson stresses the importance of taking a holistic approach. "Some things that have happened may have led to chronic lung disease, worse sleep quality, an immunity decline, depression, anxiety, impaired cognition … Multiple areas can be affected," she says.
For Woodbury resident Karin Johansson, physical therapy was necessary due to deconditioning both pre- and post-COVID. "My first encounter with Jan [Hanson] actually was prior to COVID-19. I was pretty badly deconditioned from the fatigue brought on my multiple autoimmune disorders," Johansson says. "During the pandemic, I found myself with very similar fatigue/deconditioning issues again because of isolation, fatigue, depression and lack of exercise … When you're tired, even getting dressed to go [somewhere] is a big deal."
Johansson began researching her physical therapy options after a recommendation from her doctor and appreciated the holistic approach used at Fyzical. After her initial assessment, Johansson began treatment with Hanson at Fyzical.
"It's been quite remarkable to work with [Hanson]," she says. "She tailors treatments for individuals … She also taught me exercises that I could do at home to help maintain my balance and strength."
For those who may be experiencing deconditioning or those who see their loved ones experience it, Johansson says treatment is worth it. "Deconditioning happens even if you've been in bed for a week," she says. "Physical therapists are trained to help you recondition … It also holds you accountable … In the end, you want to come out of therapy with a set of lifestyle recommendations and exercises you can continue at home. The key, of course, is to be committed to improvement."
Combat Deconditioning
"As we age, we are more affected by deconditioning. But in general, it's all relative," Hanson says. Although she explains that parents or grandparents are more likely to be affected by deconditioning, it can happen no matter the age—especially during periods of isolation. To help yourself or your loved ones combat deconditioning, Hanson recommends taking the following steps.
Make a schedule. "It can help to understand what you used to do and try to make a schedule to follow," Hanson says. Whether it's waking up at 5 a.m. for a morning walk or simply picking up the mail from the mailbox, these small steps can make a large impact.
Hourly movement. "Every hour, I will try to get up and walk around for 10 minutes," Hanson says. This easy movement is something that keeps that body active, even if only for a couple of minutes per day.
Practice makes perfect. "Being aware of sitting all day reading or watching TV and not getting up to do things is great," Hanson says. Practicing a movement schedule, setting an alarm to walk around or even practicing getting in/out of chairs or walking up/down steps are all positive ways to combat deconditioning.