Jessice Stegbauer founded Rusty7s to get back in touch with her artistic side.
As a stay-at-home mom for nearly 15 years, Jessica Stegbauer, owner and creator behind Rusty7s, was looking for a way to get in touch with her artistic side. Not knowing exactly what she wanted to do, she eventually transformed her fun hobby of creating fun-spirited, humorous and quirky signs into a full-time job.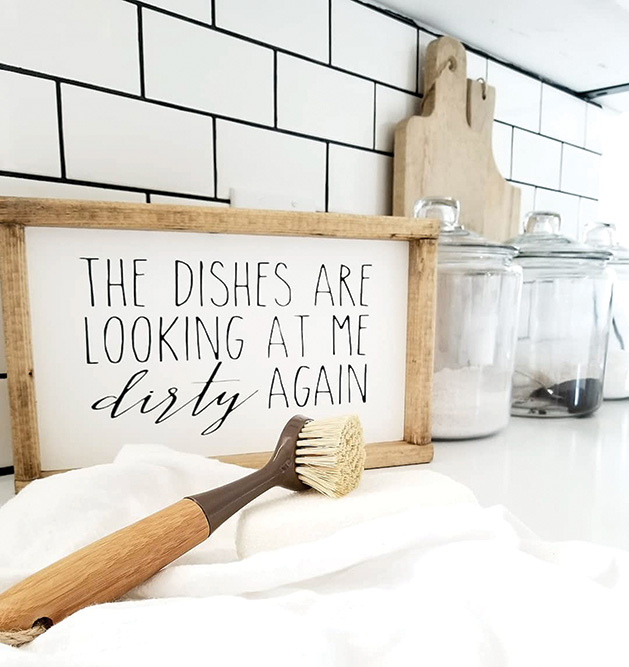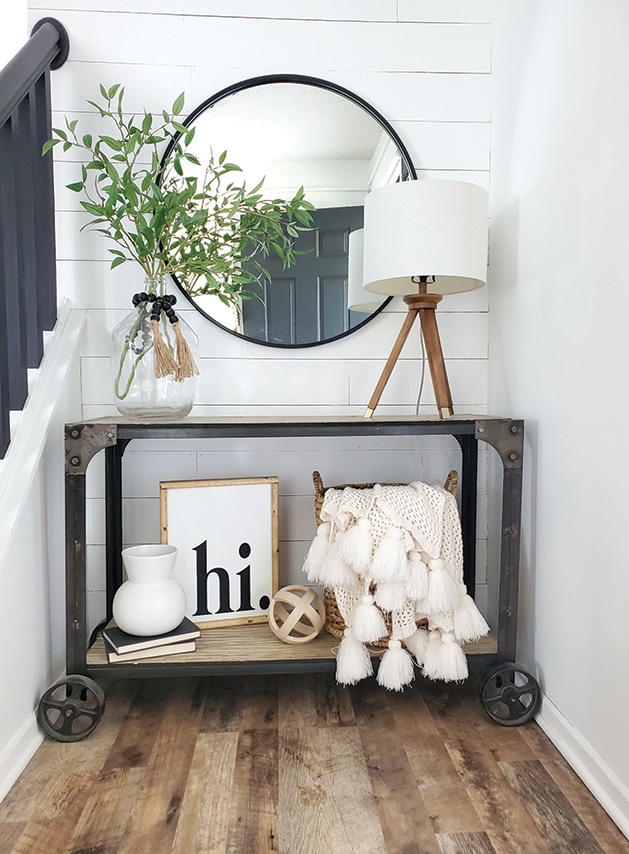 "I have always been a very creative-mind person," she says. "[Art] is endless and there is so much you can do."
Stegbauer began creating these pieces in an open farmhouse space that was worn down and tattered. Drawing inspiration from her surroundings and as a part of a seven-member family, the name Rusty7s was born.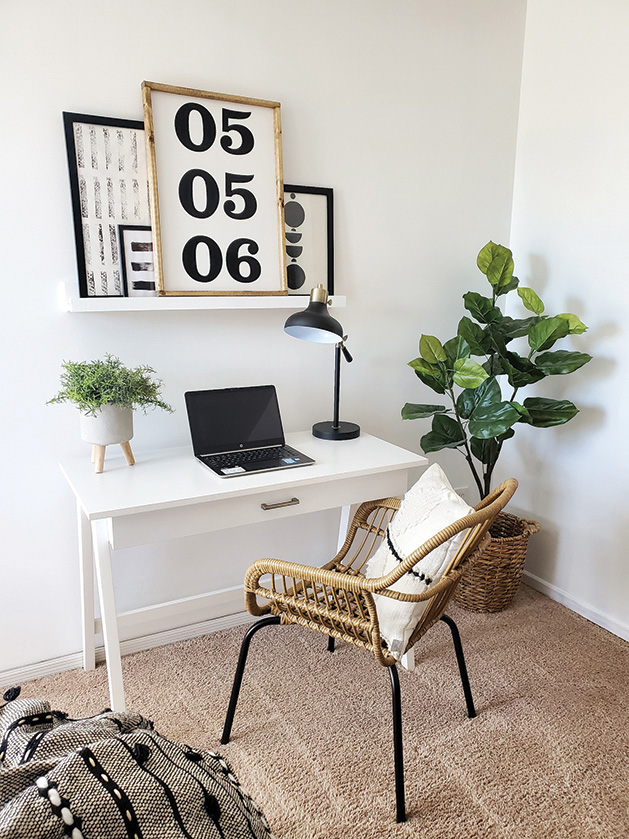 From cutting and painting the wood, to applying and peeling back vinyl lettering, and sealing the design and framing, she does everything by hand in the comfort of her own home. From design conception to completion, Stegbauer says she can create a new sign within a matter of a few hours.
Through a collection of light-hearted messages, Stegbauer says that her pieces have the ability to transform any space through the variety of interchangeable sizes, text styles and seasonal sayings available.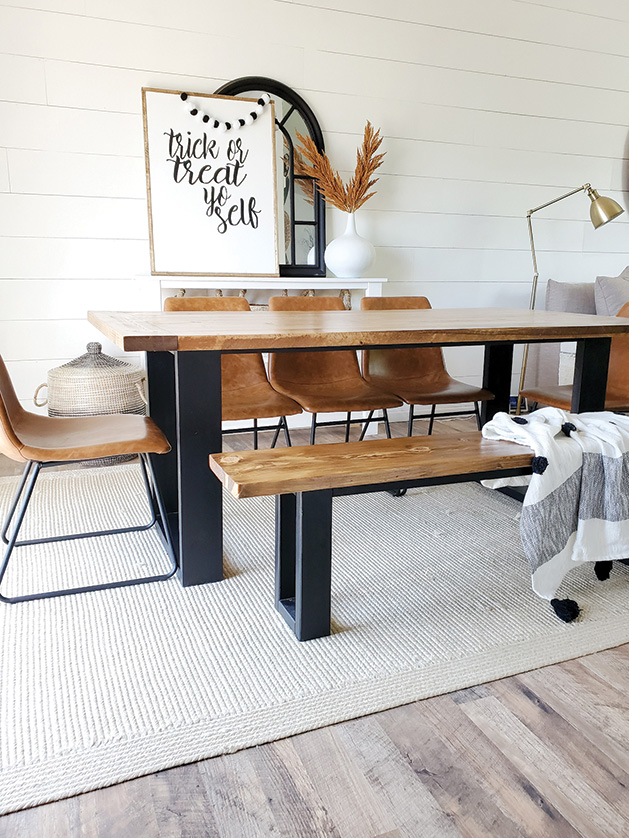 "With spaces and lifestyles constantly changing, the signs can be changed with it too," she says. "As a decorator and a creative, you are always looking to change something."
Although Stegbauer primarily sells her pieces through her Instagram, @rusty_7s, where her following is more than 30,000 strong, she also sells through her Etsy page, Rusty7s, and at Dwell Furniture & Home Décor in Afton, Minn.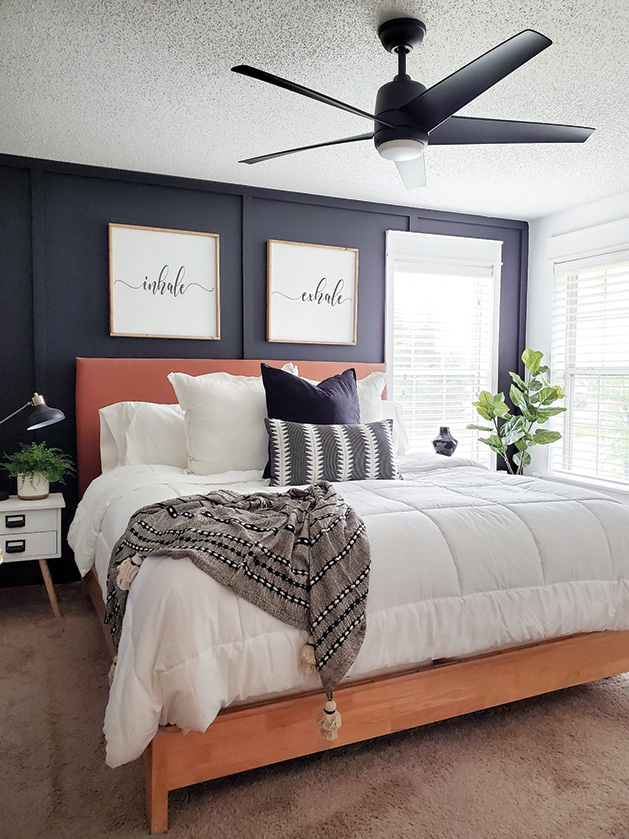 As for the future of Rusty7s, Stegbauer hopes to expand her customer base and eventually have a separate work shed on a larger property to operate from year-round. Continuing her love for her craft, she will remain specializing in sign making for years to come.
"I did not know what I wanted to do when I grew up and I've always had a creative mind," Stegbauer says. "This has really given me such an outlet to do that. It's turned my dream into a reality."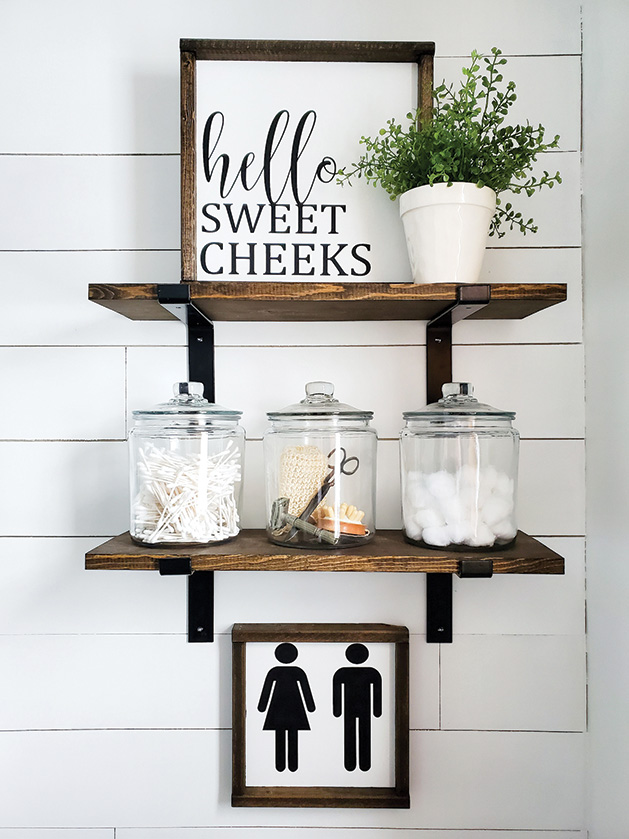 Rusty7s
Etsy: Rusty7s
Instagram: @rusty_7s
Dwell Furniture & Home Décor
3321 St. Croix Trail S., Afton
dwellfurnitureanddecor@gmail.com
612.235.7727
Facebook: Dwell Furniture & Home Décor