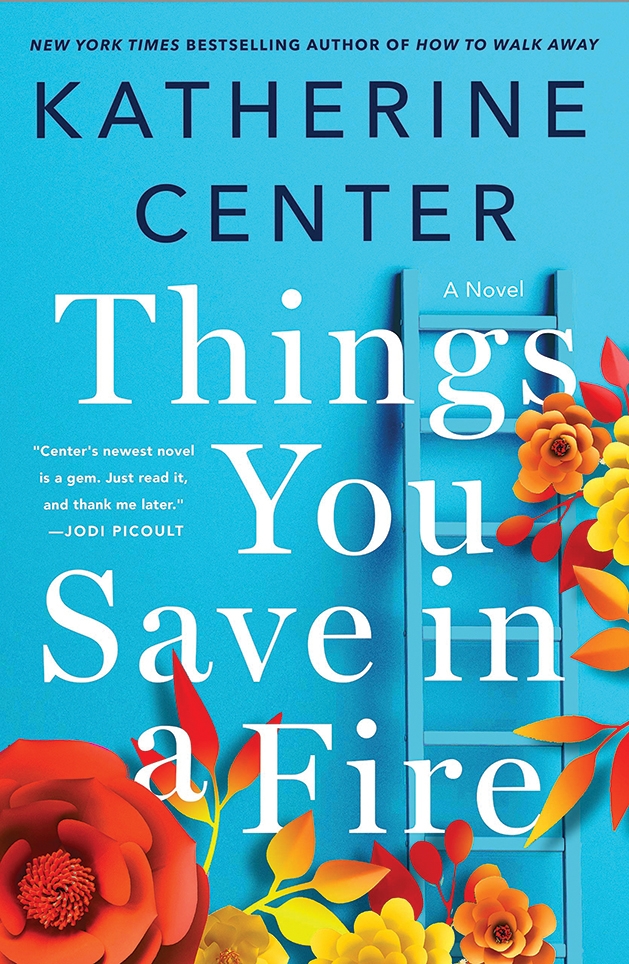 Define forgiveness and the value of family in this novel.
Cassie Hanwell is not a damsel in distress. She's a quick-witted, athletic, driven firefighter in Texas and she worked hard to earn a top stop in the ranks. She doesn't take grief from her male colleagues and will be the best.
Cassie is well on her way to achieving her goals when an unwelcome blast from the past surfaces. While grappling with seeing a man from her past, her estranged mother reaches out with an outrageous proposal: Her eyesight is failing, and she needs Cassie to relocate to Boston to be a caregiver.
There's no way Cassie can leave behind all her accomplishments in Texas. The idea of starting over in a new fire station, with a new team of male colleagues waiting to belittle her, is unthinkable.
Katherine Center's novel Things You Save in a Fire will have readers examine how we define ourselves, the power of forgiveness and more.
Margaret Gardner is the senior library manager at R.H. Stafford Library in Woodbury. She lives in the Twin Cities with her husband, daughter who is nearly crawling, and dog who occasionally eats books. washcolib.org