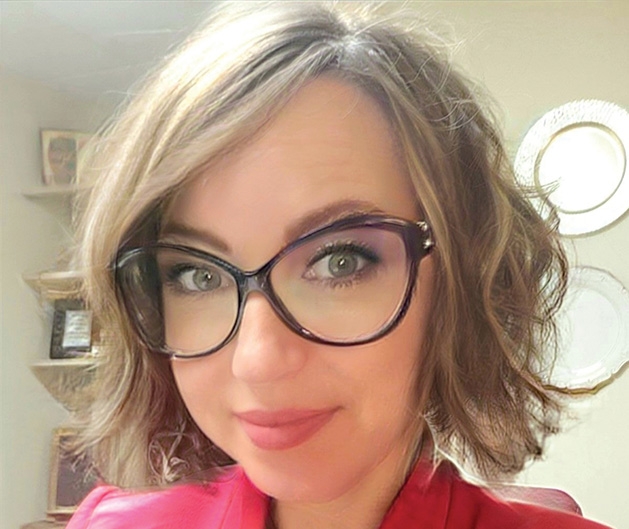 Plan a culinary vacation in lieu of a getaway.
I love to eat and I love to travel, so it makes sense that one of my favorite aspects of traveling, whether it be to Chicago, Nashville, San Diego or Iceland, is always the food. I plan visits to restaurants the way others plan visits to parks, museums and beaches. Some of my all-time favorite meals took place on vacations in Italy, Maui and New York City (at La Chiusa, Star Noodle and Bar Boulud, respectively).
I've missed traveling and visiting restaurants as much as I used to. It's hard to believe I haven't been or eaten anywhere other than my sister's lake cottage since March. I have, however, managed a few culinary vacations. I didn't make it to Laos, Paris or Tokyo this year, but I did learn to make larb, bostock and blistered shishito peppers at home. I taught my son how to handmake pasta the way I learned to make it in the village of Figline Valdarno, in Tuscany. My daughter and I missed out on a long-awaited trip to Spain this past June, so we took the opportunity to experience traditional Spanish ingredients and recipes with a party for two on our front porch. (Complete with crema Catalana cava, patatas bravas with smoked paprika aioli and chorizo meatballs with romesco sauce!)
I can't wait until I can revisit the New Scenic Café in Duluth and DanDan in Milwaukee or have my first taste of tapas in Barcelona. In the meantime, you'll find me in White Bear Lake, whipping up Singapore noodles, potstickers, bucatini Bolognese and whatever else my wandering spirit craves.
Rachael Perron is the culinary & brand director for Kowalski's Markets, where she specializes in product development and selection, culinary education and communications.