Celebrating excellence in education for 58 years, the Minnesota Teacher of the Year Award recognizes educators for their contributions to enriching the future generation.
Highlighting the talent in our community, we turned to students and co-workers to share what makes these outstanding nominees so deserving.
Andrea Welvaert
School: Cottage Grove Middle School
Subject: Special Education
Years: 18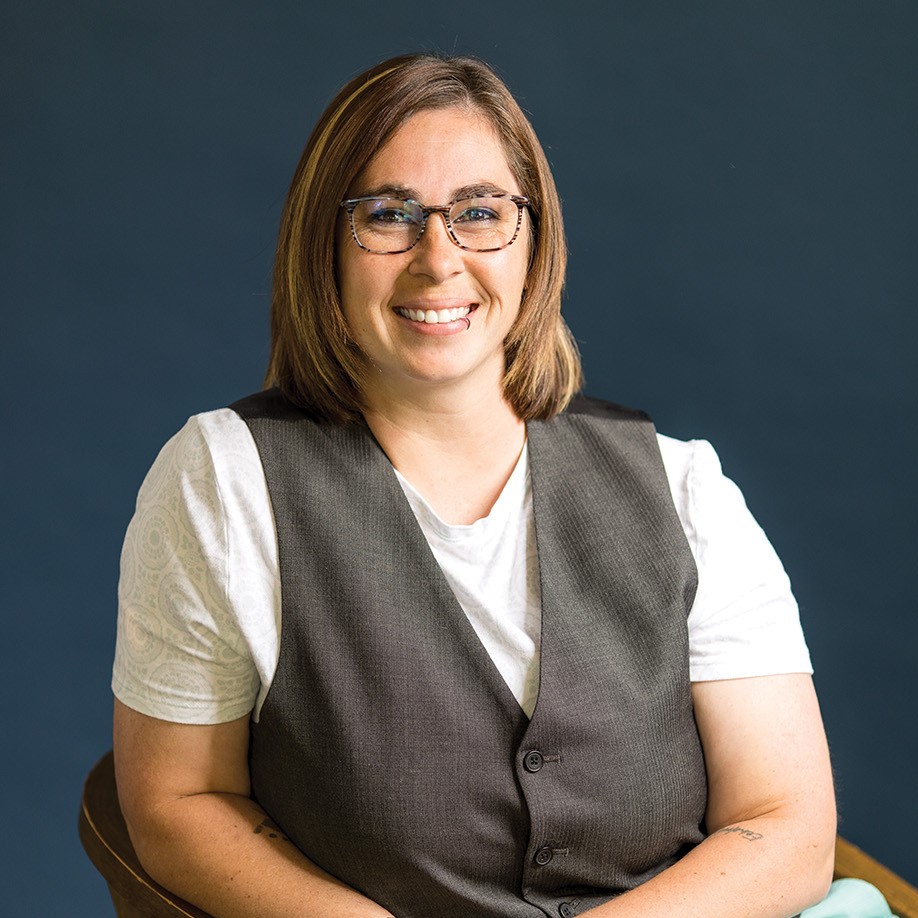 Andrea Welvaert began her teaching career with the intention of going into physical education. After graduating in the winter, she hopped on board as a paraprofessional, aiding students with special needs. In this role, she developed a taking toward students with autism and decided to go back to school to earn a license specializing in developmentally and cognitively delayed children—and eventually her masters degree with a concentration
in autism spectrum disorder.
"For me, it is seeing these students who are kind of not seen as normal and are isolated, and many people think of them as weird and different," she says. "These children might not be able to communicate or interact with typical peers the same, but they are so smart, and they are so loving and it is an eye-opening experience to see the challenges they face just to come to school."
Co-worker and partner in crime for 15 years, Pam Horihan says Welvaert is amazing at creating a welcoming environment to foster trustworthy relationships with the students and their families. "She is a team player," Horihan says. "I am thrilled that a special ed teacher is getting recognized. So often we aren't because our students cannot write in the submissions …
I am glad that one of us is [recognized]."
Mackenzie Hildahl
School: East Ridge High School
Subject: Honors English 9 and English 11
Years: Six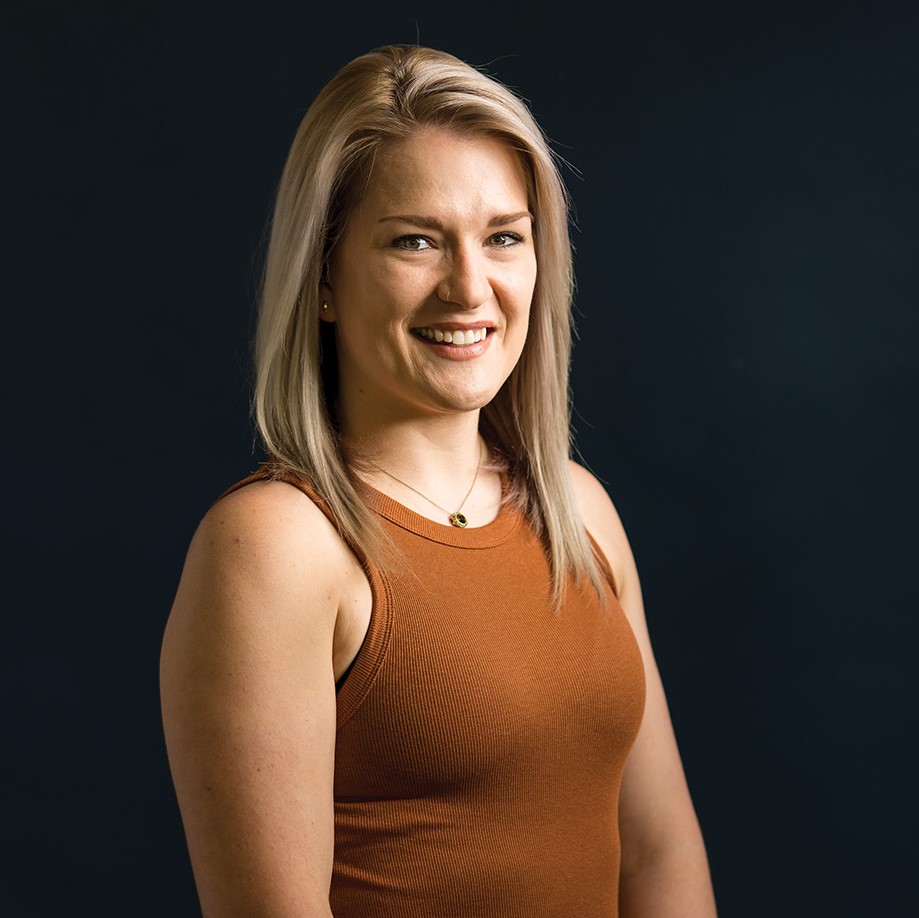 As a hairdresser for nearly five years, Mackenzie Hildahl felt she was not living out her true passion. Going back to school to become a teacher, she says she always loved connecting with kids and wanted to become a resource for their development as individuals. "I need them just as much as they need me," she says about her relationships with her students.
What makes Hildahl's teaching approach so unique is her attention to measuring success through growth beyond just a letter grade. "It is not always about achieving. It is about working hard to get
to that point and watching the process overtime," she says.
It is this mindset that makes her classroom such a positive and engaging atmosphere, says former student Brooke Bailey. That is why she nominated Hildahl for the award. "She was one of the first people to come to mind because I have had such great experiences with her, and everyone I know loves her," she says about Hildahl. "The more I got to know her, she was super genuine, has such a good heart and is always looking after people."
Kiersten Jaeger
School: Park High School
Subject: Spanish
Years: 26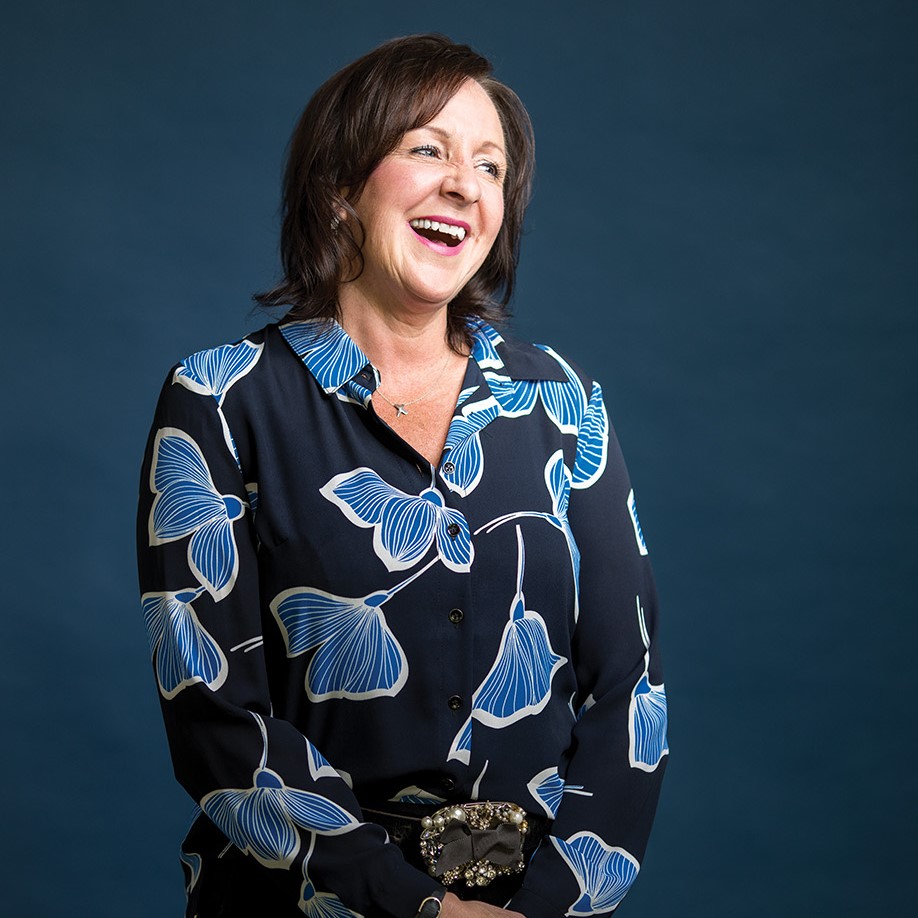 With a love for embracing other cultures that differ from hers, Kiersten Jaeger takes pride in her experiences studying across the globe in her younger years as a former business professional. Partially influenced by her parents, who were both teachers, she realized that she too wanted to use her outlook to open doors for students and provide resources to expand their global perspectives.
"Meeting their energy and their enthusiasm for learning and them wanting to know more and hearing stories is what sucks me back in again," she says. "I can't remember having a bad day at school once I get with the kids."
Her willingness to match their energy is what excites student Susan Mbu. "She is bubbly and fun and tries to get the class engaged [through songs and games]. She really tries to get to know everyone," Susan says. "I think she got nominated for the kindness of her heart. She is so sweet and easy to talk to. Plus, she has a great sense of style."
Yonnie Eiden-Giel
School: Park High School
Subject: IB history, IB psychology
and U.S. history
Years: 25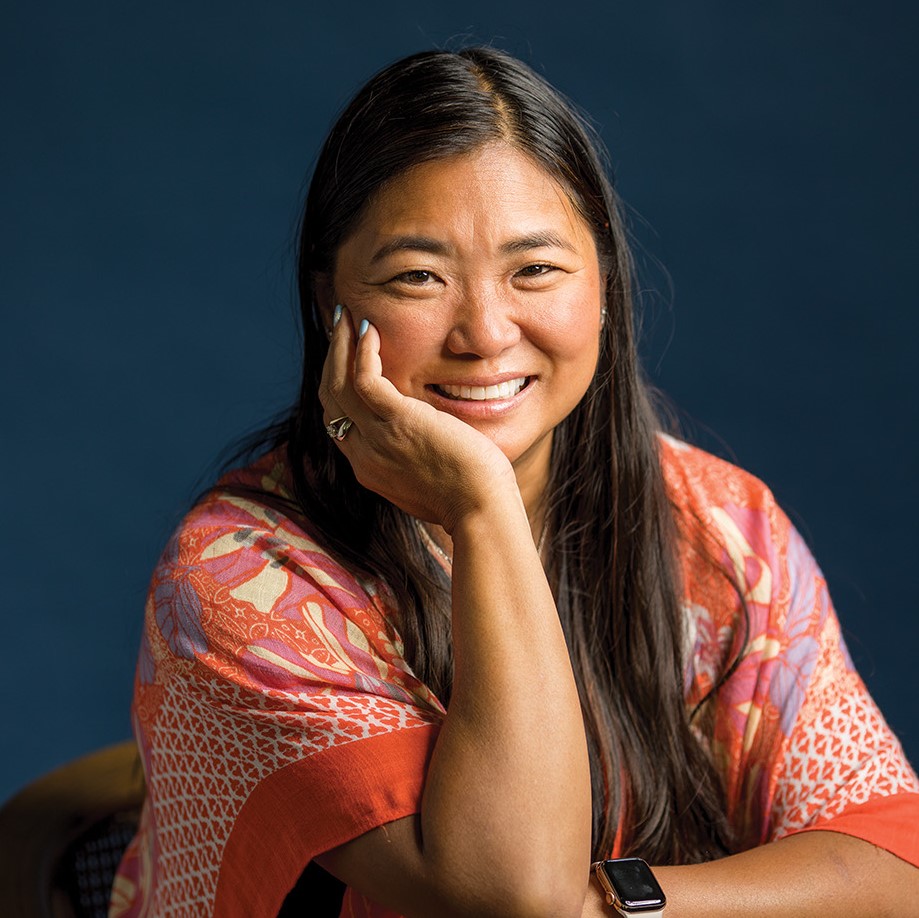 For Yonnie Eiden-Giel, teaching runs in the family. However, it wasn't what she initially intended to do. Originally starting her journey as business major, she soon realized she wanted to combine her love for history with her passion for connecting with like-minded individuals in the classroom. "I started on that path and never really looked back," she says.
Inspired by her math teacher from grades seven through 12, she says she admired what he did to make a difference in her and other students' lives through strong relationships. To her colleagues, she emulates exactly what she strived to achieve. "Our new mission is for our students to be bold, be seen and be heard, and she definitely embodies that in her classroom," says colleague Walter Newcomb.
Recognized for her ability to create a positive and inclusive environment, Eiden-Giel says she wouldn't be the teacher she is today without the knowledge she has gained from her counterparts. "My first thought was that I don't deserve this anymore anybody else who has been in a classroom, especially in the last two years," Eiden-Giel says. "I will do this on behalf of all the people that I work with, knowing in my head that I am only as good as I am because of the people that I surround myself with and the people that I get to work with."