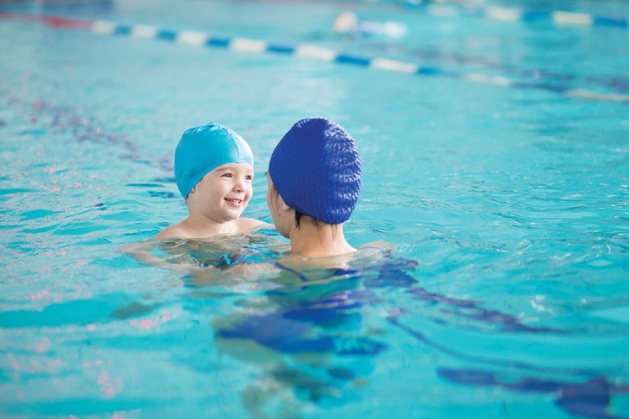 Woodbury YMCA celebrates with an honorary ribbon-cutting ceremony.
Our local YMCA is celebrating its 25th anniversary with a celebratory ribbon-cutting ceremony on August 30. Mike Lavin, YMCA vice president of operations, expresses his excitement for this special ceremony and is proud of how much the gym has grown within the community. "The mission of the YMCA is to strengthen communities. The YMCA opened its doors in 1995 with a mission to ensure that everyone has an opportunity to realize their potential," he says. "The YMCA connects kids, families, adults and seniors to life-changing programs and resources."
Lavin notes that the ribbon-cutting ceremony is in honor of the 25 years that the YMCA had an impact in every community within childcare, mental and physical well-being, aquatics and outdoor adventures. Lavin says, "The YMCA is committed to working together with the Woodbury community to make sure that everyone, regardless of age, income or background, has the opportunity to learn, grow and thrive for the next 25 years." That's definitely worth celebrating.
There will be special events and activities surrounding the ribbon-cutting ceremony as the date gets closer. Check ymcanorth.org for more information.
All ages. 11 a.m.–noon on August 31. Woodbury YMCA, 2175 Radio Drive; 651.731.9507; ymcanorth.org