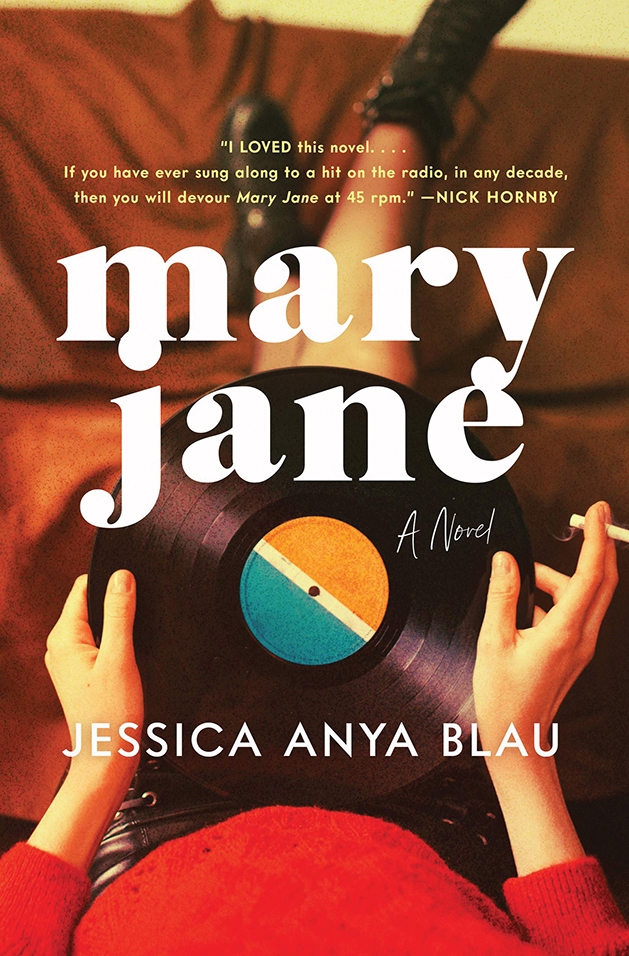 1970s Baltimore: Mary Jane Dillard is 14 and has been raised to be a proper young woman. Thanks to her strict mother, she knows how to keep a tidy household, prepare meals and dress modestly. When a nearby doctor's family is hiring a summer nanny, Mary Jane's mother is thrilled at the opportunity for her to showcase her upbringing in a respectable household.
Mary Jane is shocked by Dr. Cone's loud, messy family. There are books piled everywhere, molding leftovers in the refrigerator and unfinished art projects toppling over. She feels connected to 5-year-old Izzy, who would rather socialize with adults than children.
Mary Jane soon learns that Richard Cone is a psychiatrist, not a medical doctor, and that he will be secretly rehabilitating a rock star in his home office over the summer.
Jessica Blau's novel is perfect if you're looking for a funny coming-of-age tale that's a little punk, a little soul and a lot of love.
Margaret Gardner is the senior library manager at the R.H. Stafford Library in Woodbury. Find more to read at washcolib.org.