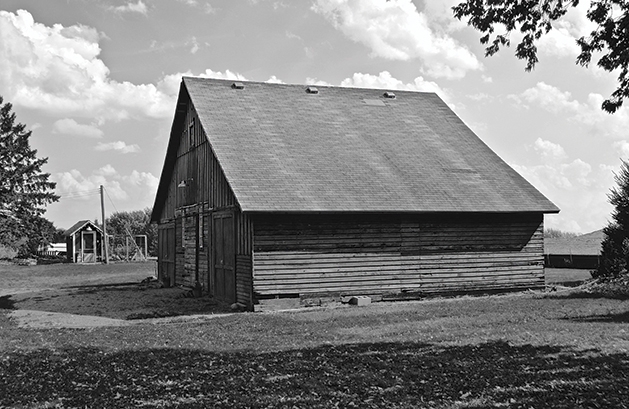 Celebrate Woodbury's only national historic structure.
The Spangenberg Farmstead is turning 150 years old—and the Woodbury Heritage Society is inviting the community to celebrate.
"The society is excited to announce the celebration of 150-year-old historic Spangenberg Farmstead," says Wayne Schilling, Woodbury Heritage Society president. The farmstead was registered on the National Park Service's (NPS) National Register of Historic Places in 1978 and is the only local structure that is currently registered.
According to the NPS, Charles and Frederick Spangenberg started construction in the late 19th century. The farmhouse was built in 1871, the granary was built in 1875 and the barn was built in 1887. Additional structures were constructed by the Czikalla family, who purchased the farmstead in 1901.
The Woodbury Heritage Society invites locals to visit the farmstead to chat with current residents, as well as descendants of former residents, learn about the farmstead and its connection to St. Paul's Frederick Spangenberg House, and more. Free signed copies of Shadows of Time, Minnesota's Surviving Railroad Depots and refreshments will be available.
Schilling says, "The society salutes the farmstead owners, Mark and Monica Frazer, for joining with us to provide a once in a generation experience."
Charles Spangenberg Farmstead 1871 Sesquicentennial Event:
September 19, 1–4 p.m.; Free; 9431 Dale Road