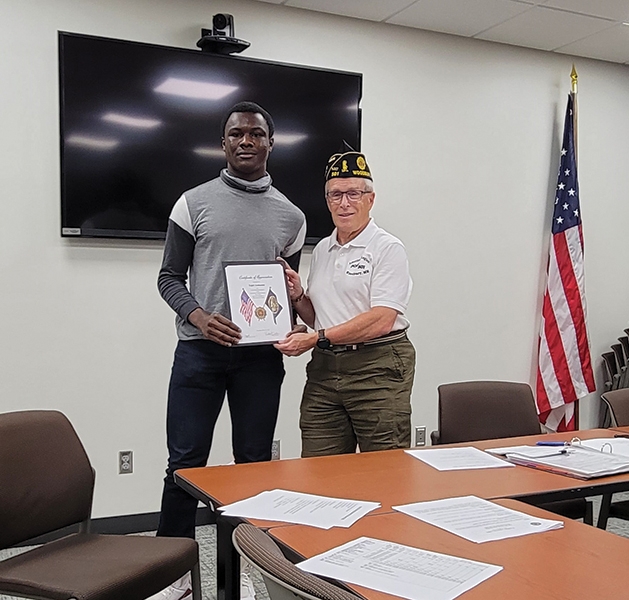 Post 501 supports local community and youth during annual Boys State.
Woodbury's American Legion Post 501 has been supporting the Woodbury veteran and military community for over 40 years.
"We focus on veterans and the communities that serve them," says Bob Dolan, former naval officer and current commander of Post 501. "We don't have a restaurant or bar like a lot of folks do, but that allows us to channel about 90 percent of all the money that we make into the things that we do in the community."
One such community venture is its support of the Minnesota American Legion Boys State. The Boys State is a national collegiate program that encourages young men to learn about and become involved in local and state government. Post 501 sponsors young men, local to Woodbury, to participate in Boys State.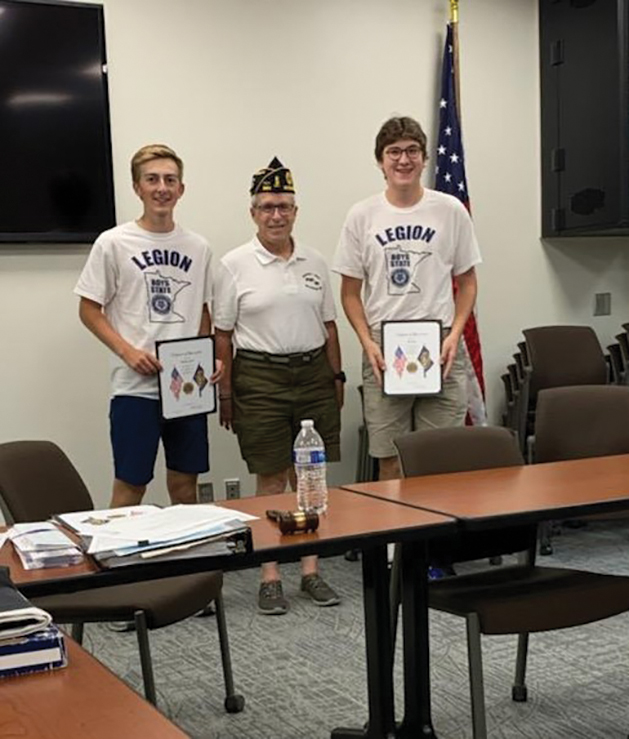 This past June, Boys State took place at St. John's University in Collegeville, Minn. Max Feist and Matt Korf were sponsored by Post 501 to participate in the Boys State simulation of local government. In the simulation, Feist was elected Minnesota Secretary of State and Korf was elected to the House of Representatives from the city of St. Paul.
Applications for Boys State open in early January. Find more information through your local school.