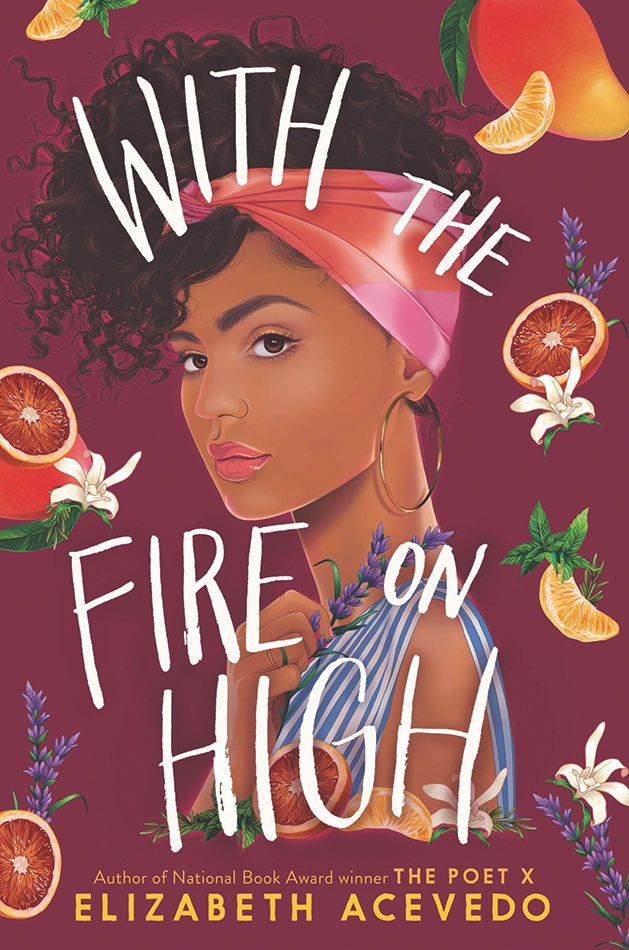 Start 2022 off with a great read.
Elizabeth Acevedo returns after winning the 2018 National Book Award in this tale of Emoni Santiago, a 17-year-old single mother living with her abuela in Philadelphia, trying to survive her senior year. She is a skilled chef despite her young age; she can create delicious meals that evoke memories of home and heartbreak.
Emoni is strong and determined. She intends to give her daughter, Emma, the best life possible, even when that means making tough choices. When her school offers the chance to travel abroad, Emoni knows that it would be amazing—but it's not for her. She needs to study, work and provide for Emma.
An NPR review described this book as "boldly and gloriously subversive," since it does not preach abstinence or glorify young parenthood.
I highly recommend the audiobook because Acevedo is the narrator. Her velvety voice is soothing, poignant and raw. Fire on High will leave you hungry for more stories, more heartache and more Emoni.
Margaret Gardner is the senior library manager at R.H. Stafford Library in Woodbury. She lives in the Twin Cities with her husband, who bakes bread, daughter who is nearly crawling and dog who occasionally eats books. To browse the library's collection and check out events for all ages, visit washcolib.org.